Active Listener Alert:
Tap The Hidden Job Market
Food Industry
Recruiters
Executive Search
Andrew Gravely, recruiter, staffs most salaried positions nationally including technical, sales, operations,etc. Phone anytime. You can call at your convenience from home if it fits your schedule. I prefer a landline for clearer conversation if you have one*. Call 7:30 am to 9:30 pm, 7 days. Or email your resume in confidence to Andrew@FoodIndustryRecruiters.ca

To the Employers: The best may not be looking to change. Contingency search; guarantee. Candidates placed have served 7+ years and been promoted. There may be a turnover resolicitation risk with online sites. (largest offers this option) We offer specials on crowdsourced/posted and those between opportunities.


Do not drop off resume; office closed; working from home office. Meetings/interview by appointment. Mail resume to: P.O.Box 43033, North York RPO, Sheppard Centre ON M2N 6N1.

* phonebook tip: dial *67 first if you wish to block your number.
Best results come from a corded landline.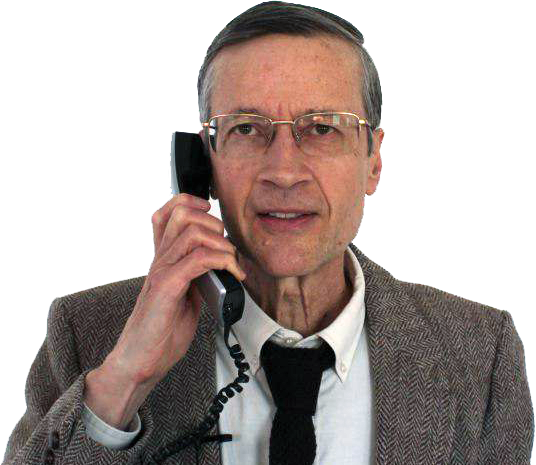 2022 Copyright © Food Industry Recruiters